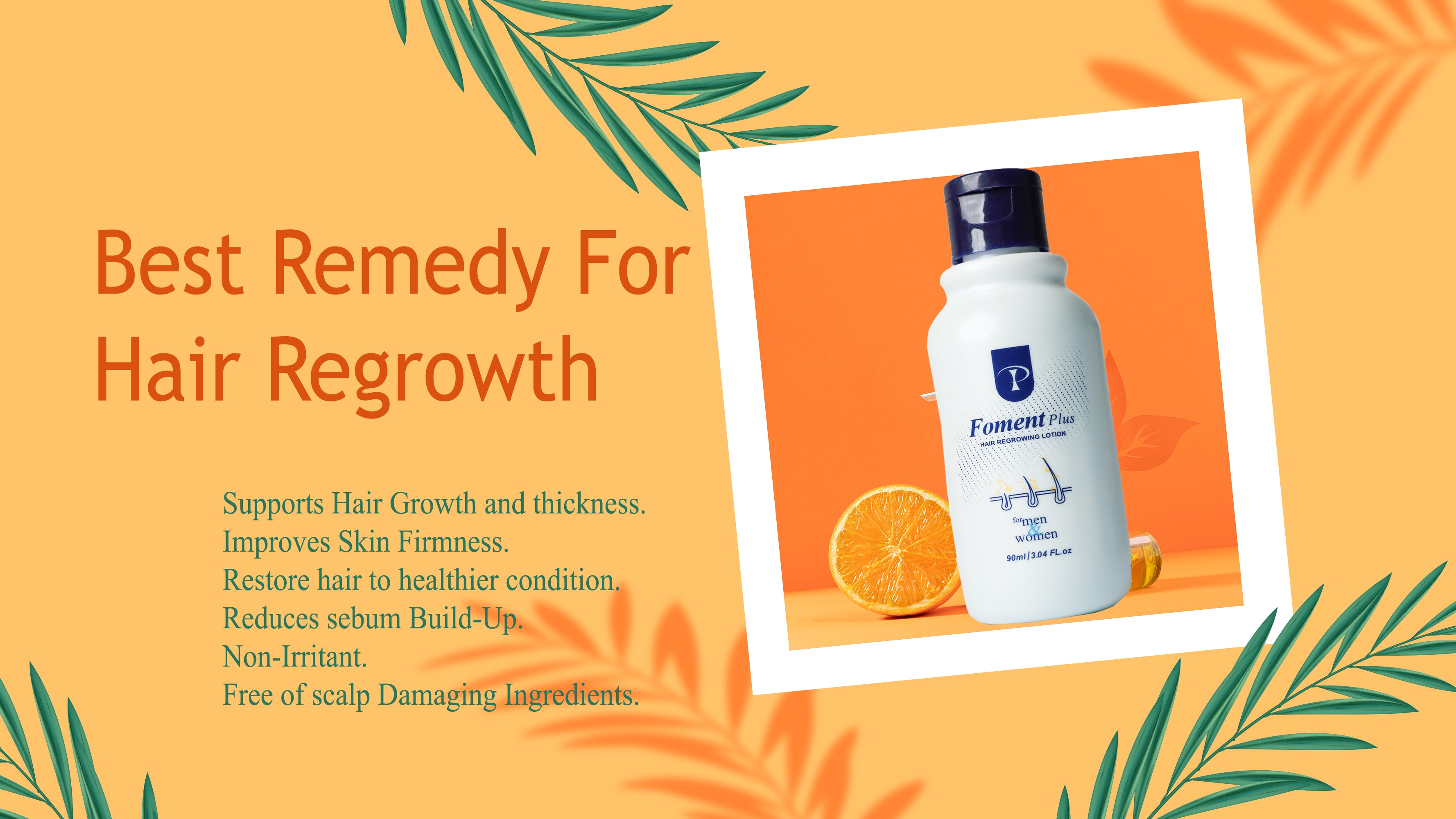 For both men and women, hair is something to take pride in and to look more attractive. More common in men, hair loss can deeply impact lives as it's often seen as a sign of aging or bad health and self-esteem and self-image can be affected due to the social and psychological effect.
𝑨 𝒔𝒕𝒖𝒅𝒚 𝒔𝒕𝒂𝒕𝒆𝒔 𝒕𝒉𝒂𝒕 𝒉𝒂𝒊𝒓 𝒇𝒂𝒍𝒍 𝒊𝒔 𝒕𝒉𝒆 𝒎𝒂𝒙𝒊𝒎𝒖𝒎 𝒅𝒖𝒓𝒊𝒏𝒈 𝒔𝒖𝒎𝒎𝒆𝒓.
Hair is basically to insulate our head. In summer, such intense insulation is not required. So, the body lets some of the hair fall out to keep our heads cool.
*https://www.ncbi.nlm.nih.gov/pubmed/19407435
𝐇𝐨𝐰 𝐬𝐭𝐫𝐨𝐧𝐠 𝐬𝐮𝐧 𝐦𝐚𝐲 𝐭𝐫𝐢𝐠𝐠𝐞𝐫 𝐡𝐚𝐢𝐫 𝐥𝐨𝐬𝐬?
Salt water (containing raised amount of sodium, chloride, magnesium, sulfate and calcium.), Hard water ( contains high amounts of magnesium, silica and calcium), Chlorine water (chlorine is a chemical added to tap water by the municipal corporations to get rid of pollutants) is very aggressive for your hair, and frequent washing with such water suck up the protective oils and moisture from your hair and scalp, leaving it rough and coarse.
Dehydration can also cause the hair to get brittle and break off. And it is a serious problem during summers because we tend to sweat a lot. Make sure you consume 2-3 liters of water every day. Consume fruits and vegetables that have high water content, like cucumbers, tomatoes, watermelon, etc.
Sweat tends to dry out your scalp and hinder the growth of new hair. Moreover, the natural salts present in sweat can also strip the colour of your hair, which results in premature greying. If you let sweat and dirt sit on your scalp for too long, your hair follicles can get clogged, which could result in an itchy scalp, as skin cells start to build up.
As temperatures rise, the dandruff-causing microbe Malassezia globosa is more likely to thrive, raising the prospect of a dandruff flare-up.
𝐇𝐨𝐰 𝐭𝐨 𝐬𝐭𝐨𝐩 𝐭𝐡𝐢𝐬 𝐬𝐞𝐚𝐬𝐨𝐧𝐚𝐥 𝐡𝐚𝐢𝐫 𝐟𝐚𝐥𝐥?
Keep your scalp clean and dry.
Shampoo three times a week with a sulfate-free, paraben-free product.
Air-dry your hair before tying it up.
Make sure you protect the scalp from dust and sweat because this can fuel issues of dandruff.
Try to avoid air conditioning as it tends to dry out your hair and scalp.
Do yoga and workout regularly to increase blood flow to your scalp
Use a product that promotes hair growth Anti hair fall shampoos and serums may be applied after consultation with the dermatologist.Reach for a hair regrowth superstar like 𝓕𝓸𝓶𝓮𝓷𝓽 𝓹𝓵𝓾𝓼 (𝓗𝓪𝓲𝓻 𝓻𝓮𝓰𝓻𝓸𝔀𝓲𝓷𝓰 𝓵𝓸𝓽𝓲𝓸𝓷) enriched with growth factors that help stimulate thicker, longer hair, the treatment shampoo can make a difference during seasonal hair loss.
---